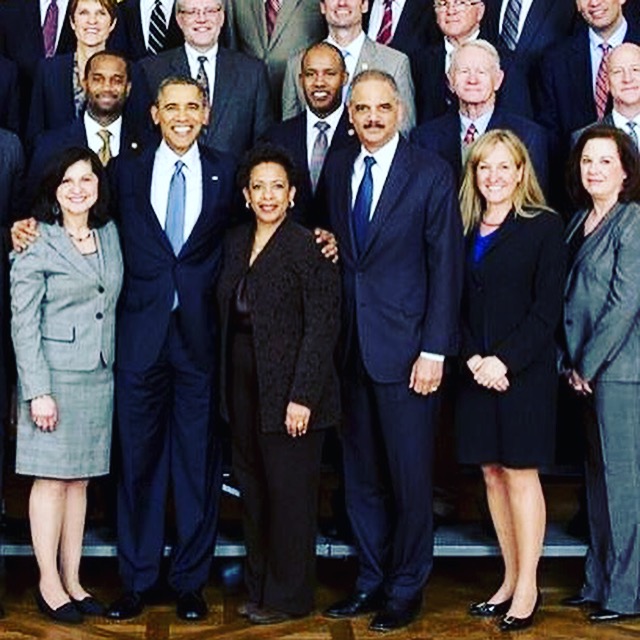 S. Amanda Marshall LLC represents individuals and businesses throughout Oregon and the United States in civil regulatory and criminal investigations, litigation, and advice, in the following areas:
Criminal Defense
Health Care Fraud
Juvenile Law
Crime Victims' Rights
Federal Indian Law
Civil Rights
Let me be your shield and your sword. 
Amanda Marshall has 20+ years of experience bringing parties together to settle high-conflict, contentious disputes. Amanda understands that keeping her clients out of the court minimizes their risk and saves their money. But sometimes it takes a trial to get justice and in the event a trial is necessary, Amanda is ready, willing, and able to fight for you in court. Amanda's reputation as an aggressive trial lawyer benefits clients at the bargaining table and at the trial counsel table. Prosecutors and other opposing counsel know Amanda will strongly advocate on behalf of clients and do so with extensive experience and superior skill.
Representation In State and Federal Courts
Amanda Marshall has appeared in the following Oregon Counties:
Benton
Clackamas
Columbia
Coos
Crook
Curry
Deschutes
Douglas
Harney
Hood River
Jackson
Jefferson
Lane
Lincoln
Linn
Marion
Multnomah
Polk
Tillamook
Umatilla
Union
Wasco
Washington
Yamhill
Amanda Marshall has tried more than 100 cases before juries and judges in State and Federal Courts. Her experience in urban, rural, tribal, state and federal courts make her uniquely qualified to navigate the nuances of any court system.