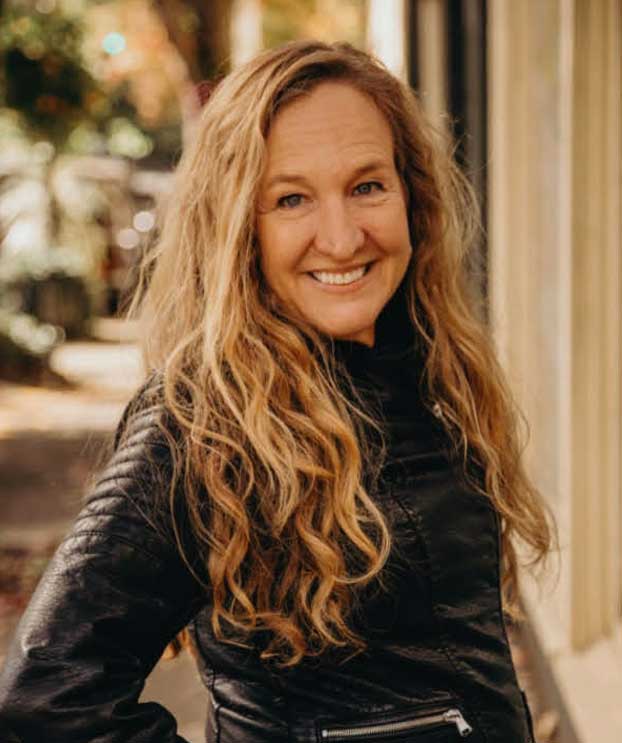 S. Amanda Marshall
The Marshall Advocacy Center is a full-service, boutique law firm headed by former State and Federal Prosecutor, S. Amanda Marshall.  A litigation firm, focused on protecting our clients' rights, both in and out of court.
Amanda Marshall attended the University of Oregon, where she successfully competed for Oregon's nationally-ranked debate team and earned a B.A. in Rhetoric & Communications. She went on to attend the Willamette University College of Law, earning both her J.D. and Certificate in Alternative Dispute Resolution while coaching Willamette's undergraduate debate team.
Amanda began her legal career in 1994 as the Tribal Court Clerk for the Confederated Tribes of Grand Ronde. She served as a Deputy District Attorney in Coos County from 1996-2001 where she created and oversaw the Domestic Violence Prosecution Unit and tried more than 100 jury trials. From 2001-2011 Ms. Marshall served as an Assistant Attorney General and Attorney in Charge of the Child Advocacy Section of the Oregon Department of Justice, where she oversaw the largest legal section at the Department, with in offices in Medford, Eugene, Salem and Portland, and was the chief attorney for advice, litigation, and policy on child welfare matters in Oregon.
In 2010, Amanda was nominated by President Barak Obama to be Oregon's U.S. Attorney. She was Confirmed by the Senate in 2011. As U.S. Attorney, Amanda served on behalf of the Attorney General's Advisory Committee as:
Co-Chair of the Native American Issues Subcommittee
a member of the National Security and Terrorism Subcommittee,
a member of the Marijuana Issues Working Group
a member of the Child Exploitation Working Group
She co-chaired the Federal Working Group on Native American/Alaska Native Youth Exposed to Violence and served on the Department's Task Force to implement the 2013 amendments to the Violence Against Women Act and the Federal Work Group to implement the White House Strategic Initiative to Combat Violent Extremism.
Other highlights of Amanda's four years heading the U.S. Attorney's Office include:
bringing the Portland Police Bureau back to the FBI's Joint Terrorism Task Force after a ten-year absence
tripling prosecutions of child sex traffickers
pursuing and settling a first-of-its-kind civil rights lawsuit against the Portland Police based on a pattern or practice of excessive use of force against people experiencing a mental health crisis
pursuing cases against the State of Oregon for failing to serve people with mental illness and developmental disabilities in their communities and in the workplace
In 2016 Ms. Marshall opened a small law office in McMinnville, Oregon, and in 2018 she expanded to the Portland area and launched MAC law. She continues representing clients in both civil and criminal litigation in state and federal court and serves on the board of  Champion Team. Ms. Marshall is also available for public speaking and consulting work.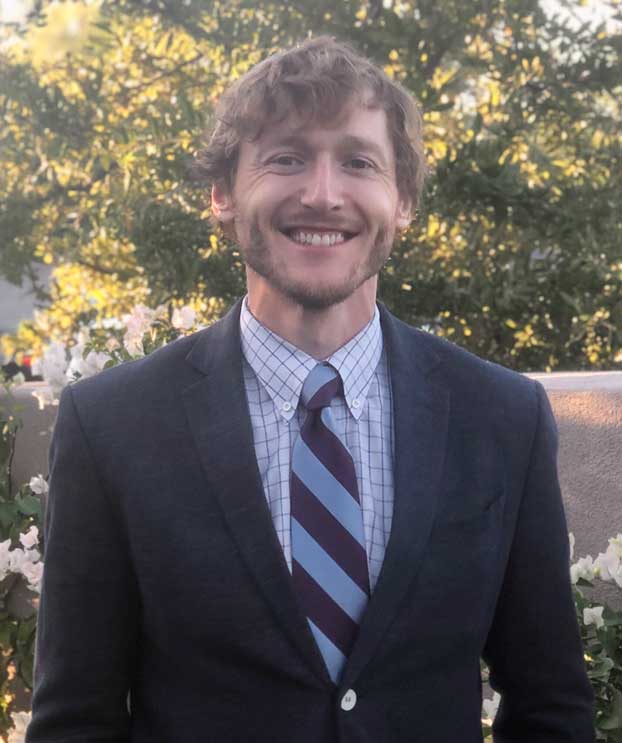 Nick Dolja
Nick Dolja attended the University of Oregon Honors College, where he graduated cum laude, earning a B.A. in Political Science. As an undergraduate, Nick wrote an Honors Thesis on the Soviet criminal justice system.
Nick went on to attend the UCLA School of Law. There, he earned Moot Court honors, was managing editor of the Journal of Environmental Law and Policy, and served as a student mentor. During law school, Nick also worked as a judicial extern in Federal District Court, and as a summer clerk at the Los Angeles Public Defender.
After graduating from law school in 2010, Nick began his legal career at a major California-based law firm. There, he practiced civil litigation and environmental law for five years.
Nick then returned to his home state of Oregon, where he expanded his legal experience as an associate at a downtown Portland firm that specializes in litigation, and as a contract attorney practicing family law.
Nick joined the Marshall Advocacy Center in 2021. Under Amanda's mentorship, he is able to provide top-level legal representation to the firm's clients, and bring a keen and detail-oriented approach to their cases. At MacLAW, Nick has represented a wide variety of clients, including criminal defendants, juveniles, and several major non-profit organizations.
In addition to his legal experience, Nick has a diverse professional and personal background. He is a first-generation immigrant from the former Soviet Union, and speaks fluent Russian. Nick has also worked in a variety of blue-collar jobs as a landscape builder, wilderness ranger, wildland firefighter, and ski patroller.
In his free time, Nick enjoys cycling, skiing, reading, and spending time with his wife and their cat.