What I Do
Experienced and Effective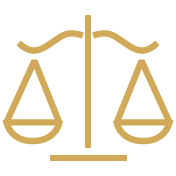 Criminal Defense
Through investigation, grand jury, arraignment, motions, settlement negotiations and trial, Amanda Marshall has your back every step of the way.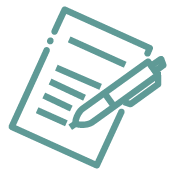 Health Care Fraud
From billing and coding errors & kickbacks, Stark Law, & False Claim Act Violations, healthcare fraud is a complex and evolving area of law. MAC Law has access to some of the best legal and industry experts in the country to ensure my clients' have the best advice and representation possible.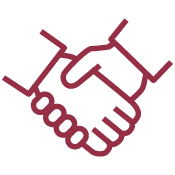 Juvenile Law
Amanda Marshall served as the number one lawyer for Oregon's Child Welfare Program, representing the Department of Human Services in litigation, administrative procedure, policy and advice and overseeing the Child Advocacy Section at the Oregon Department of Justice. At MAC law she continues to advocate for the rights of children and families in delinquency, dependency, and administrative proceedings.
We are here to help and ready to listen.